Ziglar Youth Certification provides you with the
knowledge and skills necessary to go out and teach
three of Ziglar's Foundational courses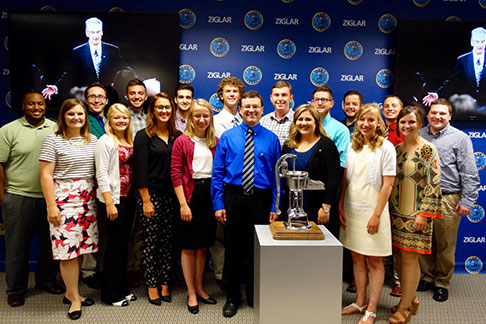 Ziglar Youth Certification is a life-altering 2.5-day course at the Ziglar Headquarters in Dallas, Texas, which illuminates the revolutionary work of Master Motivator and Trainer, Zig Ziglar. The ZYC program was designed for people ages 16-26 years old who want to make a positive difference in the lives of youth in the world.
Sign up for our FREE webinar today and gain invaluable insights into the ways in which you can positively impact young lives.