Testimonials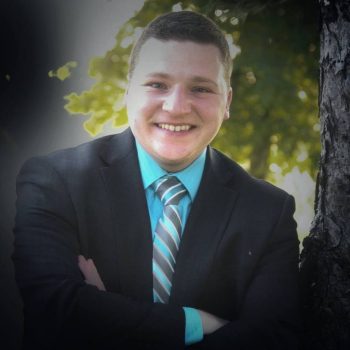 As a young speaker fresh out of college, I knew I needed more stability and mentorship for the longevity of my career. Finding the right people to invest in you and bring out your best can often be difficult. However, the family at the Ziglar Youth Certification training provide not only the resources and materials you need to succeed as a presenter, but also the mentoring, coaching, and desire to see you succeed on every level.
Brandon Baumgarten
Oklahoma
---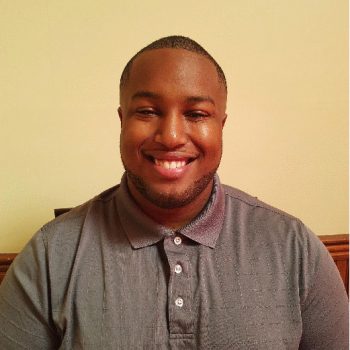 I have always wanted to make a positive impact for the youth in my community but ZYC equipped me with the tools I needed to be a successful change agent for the youth of Memphis.
Juedon Kebede
Teacher Memphis
Tennessee
---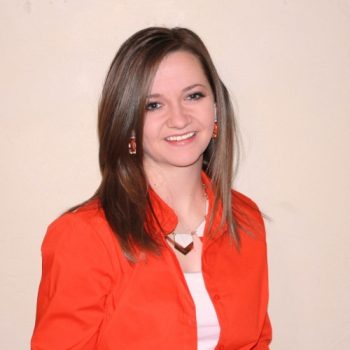 In life, people often experience events that change the direction of our future, but we rarely have the opportunity to confirm our purpose. ZYC is life-affirming. It reminds us of our greater calling to serve a world that desperately needs leaders. ZYC equips participants with the skills, drive, and focus to see the world through a lens of possibility, rather than a lens of doubt.
Shannon Norris
New Mexico
---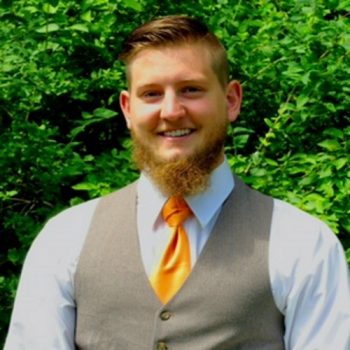 Ziglar Youth Training went beyond simply providing a curriculum to deliver. As a young adult it helped me to find a platform to start from. Being immersed in such an amazing family has helped me to grow my facilitation and connect with a broader audience.
Logan Hanson
Minnesota
---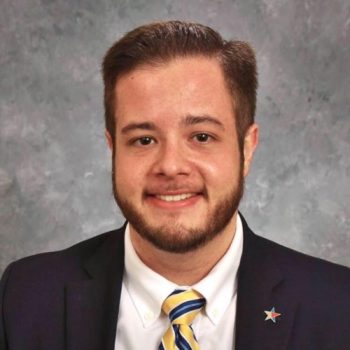 The Ziglar Youth Certification program will empower and enable you to succeed! Taught by experienced leaders, you'll learn how to impact youth, help them believe in their abilities, and change the world one person at a time. We're starting a revolution of belief in American youth, are you in?
Victor Salazar
Texas
---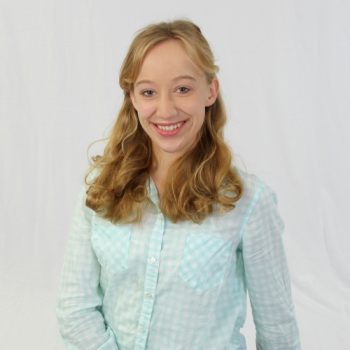 Generation Ziglar's Youth Certification program gives me a platform to give youth practical solutions to the issues I see or have seen them struggling with for years. As an aspiring young professional, the friendships I have made with people across the country is invaluable. Ziglar is one of the most supportive groups I have found, and I am constantly challenged to sharpen my personal skills. This truly is a program that is poised to change the world!
Brittany Bowman
Virginia
---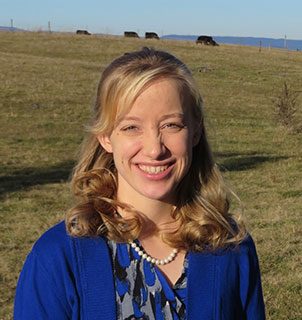 Generation Ziglar is all about changing the world--starting with the next generation of youth. By becoming Ziglar Youth Certified, I now have a platform that I can use to reach out and help those around me develop their self-image, set goals, and build healthy and purposeful relationships. I left the training personally impacted and with the tools I need to help share that positive impact with others! We're building a new generation of leaders!!
Whitney Bowman
Virginia